Full Count.
Thrilled to announce "cast and crew" screening for our latest feature film "Full Count" will be held Wed Feb 6th at 7:00pm in Atlanta, Georgia.This screening is restricted / limited press & media passes.
John Paul Kakos at the private screening of his new film Full Count poses with his life size cut out!
The Pastures at Rose Creek.
Sara Dunn Post
What an awesome night!!! For years I have cherished my time at The Pastures of Rose Creek, LLC, now forever memorialized in Robert Eagar's directorial debut, Full Count Movie. So proud of everyone involved and loved seeing my boo's name on the big screen!!! 🎬⚾️🚜.
Well this had me Curious about the Pastures At Rose Creek, Let's take a look at some behind the scenes on the Set of Full Count at "The Pastures".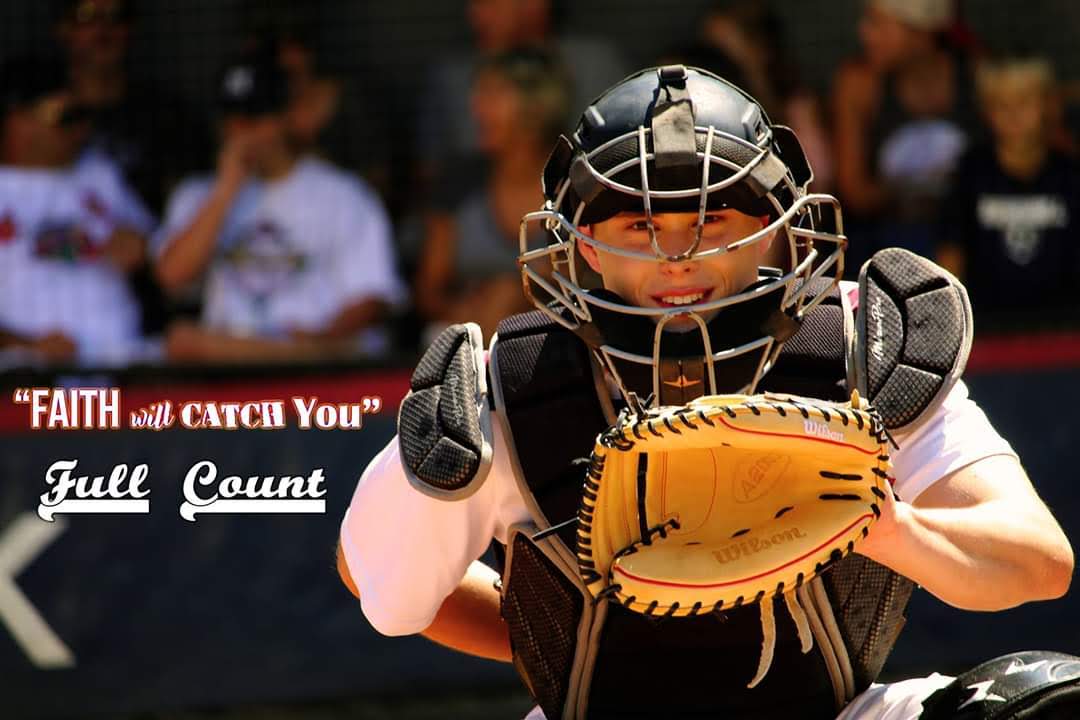 The Georgia Film Industry is booming to say the least. Every week all over this great state, people are making films – from shorts to indies to blockbusters. This past week Full Count starring John Paul Kakos and Jason London wrapped.
The film is about perseverance. From the actors, to crew and the publicist, everyone involved with Full Count the film is about not giving up when things get tough. "You have to do have faith and do the right thing." Adam Boyer said. "I read and script and cried. This role has made me want to be like the character I'm playing." He said that he needs to thank Tom Cruise for this opportunity. Tom Cruise decided to do his own stunts and got hurt, which threw off everyone's schedules, including Ving Rhames, who was initially slated to play David.