Log-line An unfortunate chain of events forces Milton Young to give up his dream of playing professional baseball and return home to the town he fought hard to escape.
Synopsis: Once home, Milton faces insurmountable economic and personal hardships, only to be faced with an even greater challenge: defending himself against a Tragic crime that could send him to prison for life. What emerges is a heart-warming story about perseverance, faith, triumph, and the struggle to never let go of a dream.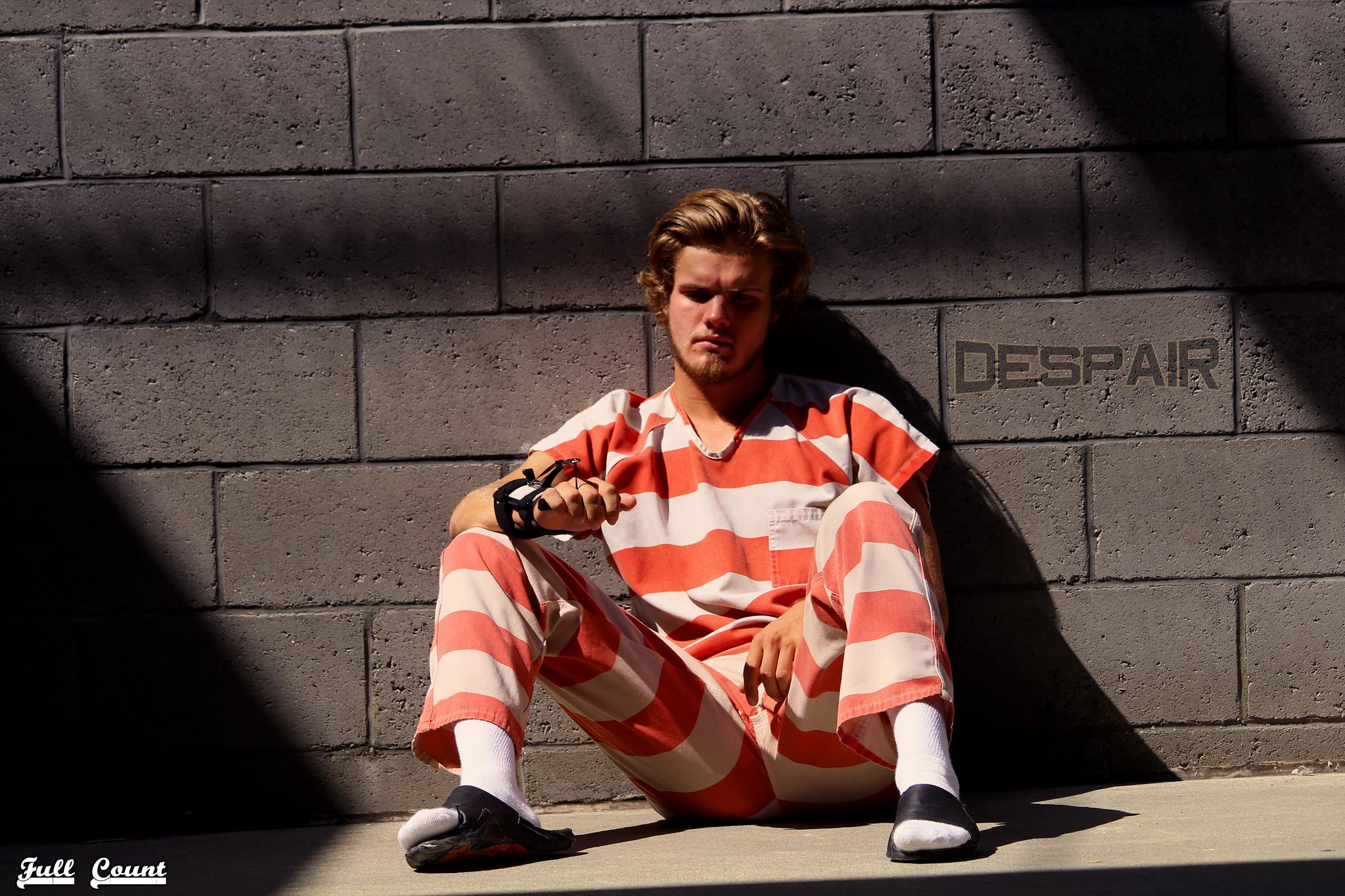 Find out the connection, when you watch the full count movie.
The story follows a high school phenom pitcher, who has visions of going to college and breaking free from the family business of farming. After finally being accepted to the state university despite the non - support of his loving father Milton is struck with a series of life changing events that cause him to return to deal with reality and test his faith.